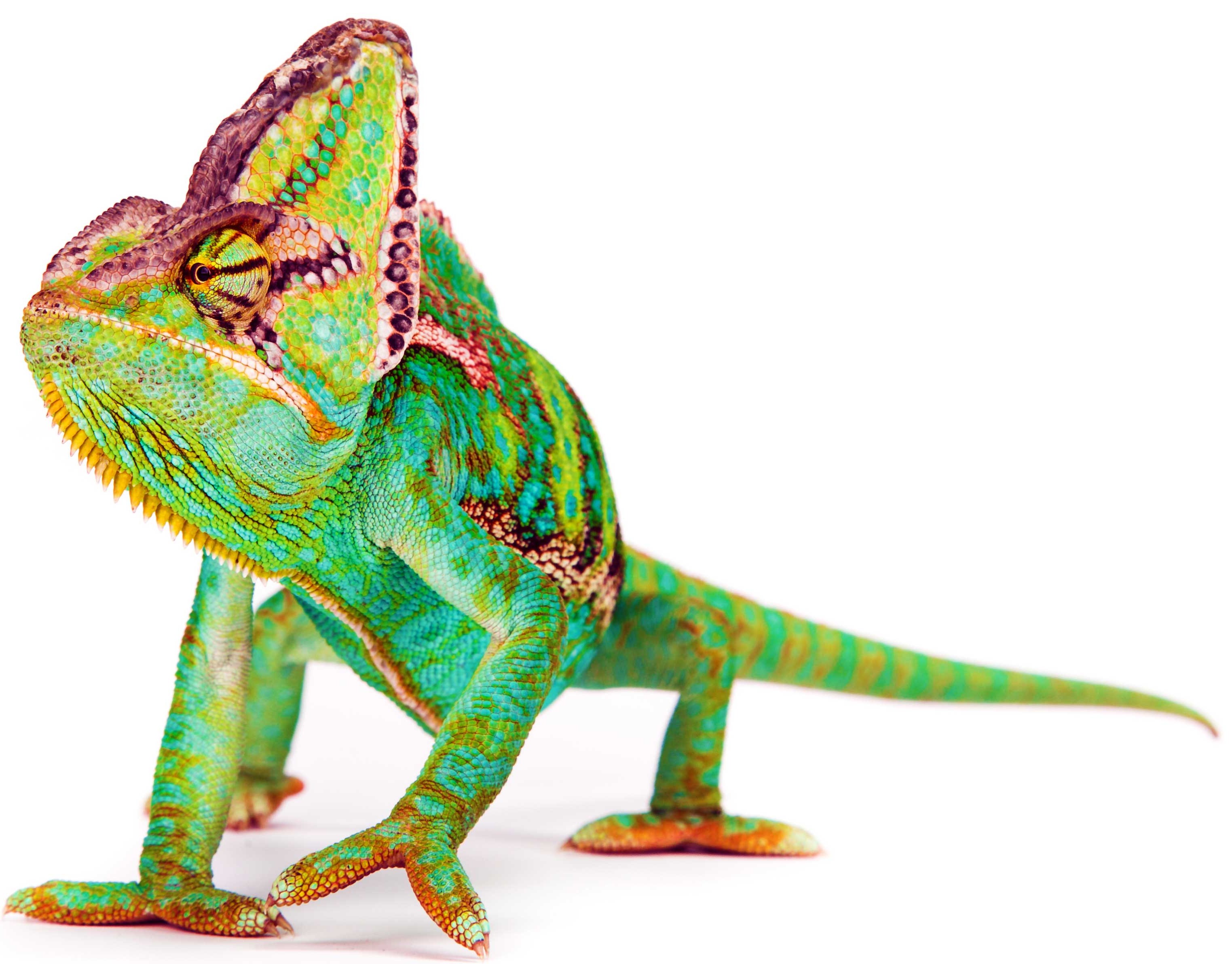 Colour sells...
we make it easy
and beautiful
smart repro, flexo plates and technologies for
packaging and labels on flexo and digital presses.
Get in touch today!
The future is about adapting to change quickly. Being agile and responsive. About sustainability. The future is a mix of technologies. Flexo and Digital print. We make it easy for printers and brand owners to produce the most beautiful consumer packaged goods and to leverage the latest technology.
We are proud to be representing the latest technology for the printing industry on the African Continent.
With 25 years experience in repro, colour and printing, we have a unique insight into how printing plates, aniloxes and ink interact. We can pair plates, sleeves and aniloxes with the greatest precision and ensure they are maintained in pristine condition.
Fast Facts
South Africa's fastest growing plate supplier
3 International Patents
National footprint (JHB/DBN/CT)
24/7 Manufacturing and Delivery
On-Site at 6 customers
In-house developers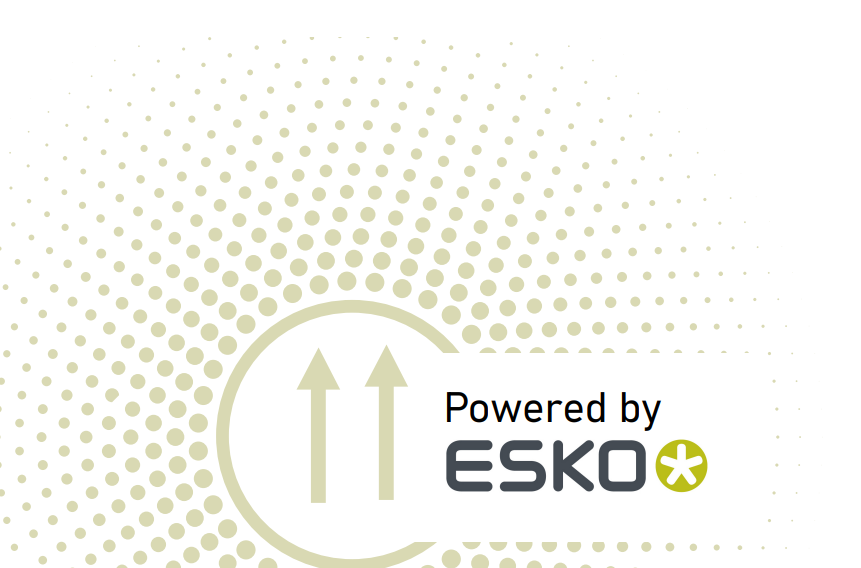 Sales, service &
manufacturing
in three cities
A national footprint with facilities in
Johannesburg, Durban and Cape Town. We
operate 24/7 with 24 hour delivery